A Business Built on Honest Service
About Us
Performance Muffler & Auto Repair offers top-tier auto repair services in Neosho, MO. We started as a service station in 1970, then turned into a Muffler Shop in the Mid '90s. Owner Von Williams started managing the business from 2007 until 2015. In August 2015, Von, together with his wife Loretta, named it Performance Muffler & Auto Repair since they have been in the Automotive business for over 25 years.
Whether you require automotive repair or auto air conditioning services, we're here to exceed your expectations!
Our Customers Count On Us
The reason our customers are loyal to us is that we have a passion for serving our community, and we show that in the work we deliver. With our experienced and professional staff, you can rest assured that we will understand your needs and do our best to meet them. We are known for being able to find and fix complex auto repair issues. Your safety and satisfaction are top priorities. Performance Muffler & Auto Repair strives to be a reliable auto repair service that you can trust now and for years to come.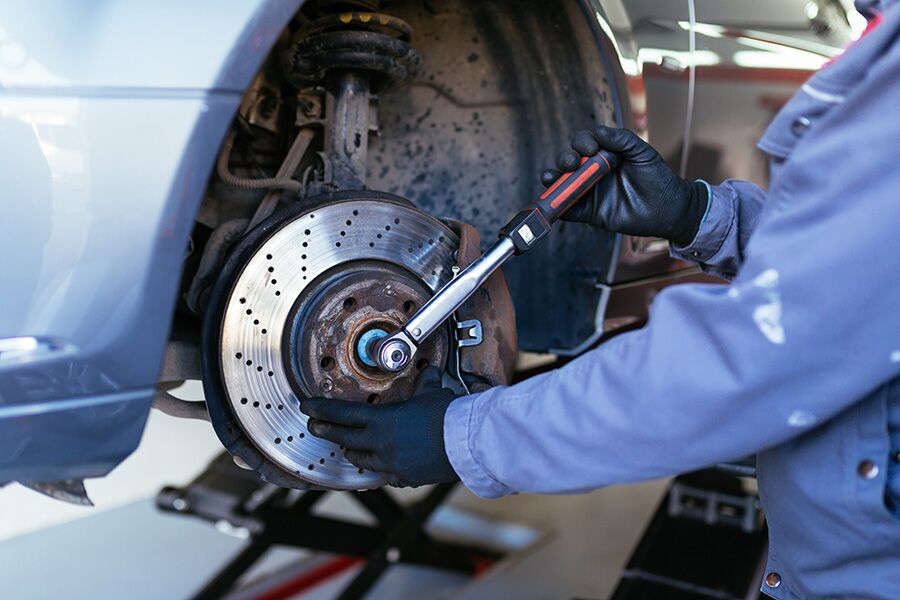 Our Mission
Performance Muffler & Auto Repair in Neosho, MO offers top-notch auto repair services, including muffler and exhaust, brakes, tune-ups, oil changes, and much more. Our mission is not only to provide the best auto repair service but to always have you leave with a smile on your face and your vehicle running like new.
We serve Neosho, MO, and surrounding communities with great pride!
"Great service and honest auto mechanics. I always come when I have an issue with my cars and always recommend this place to everybody."
– Dave J.
"I had the most amazing experience. Von was honest, friendly, and fair. After the service on my car, it ran like brand new. Friendly staff and the service was done in a timely manner."
– Mike A.
"Best auto repair shop in MO hands down! Excellent team and service. You won't find a better auto repair shop anywhere else!"
– Shannon C.
Business Hours:
Monday - Friday:
8:00 AM to 5:00 PM
Saturday & Sunday:
Closed